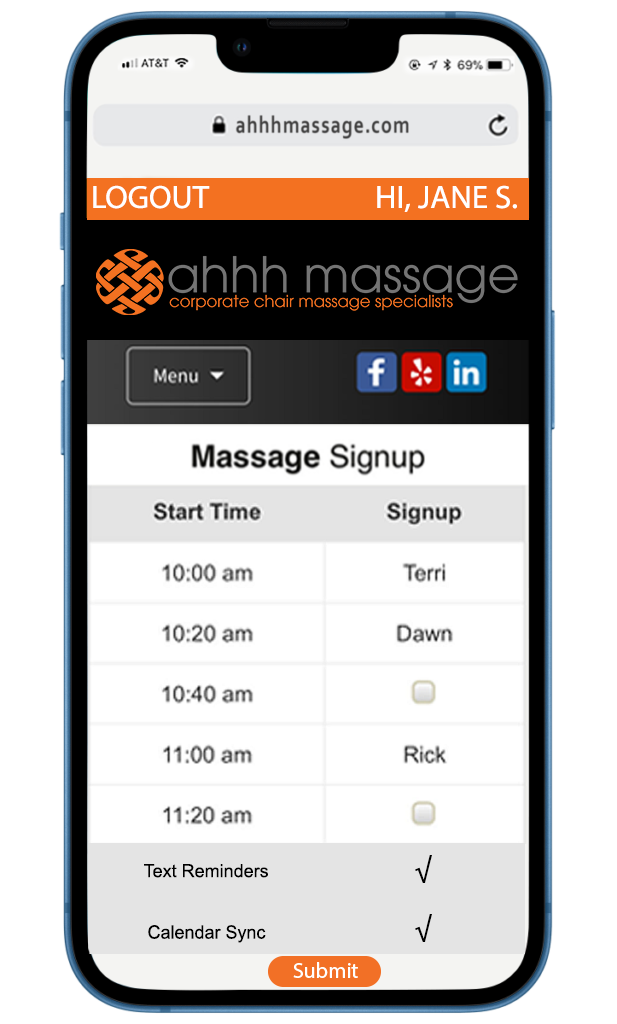 CORPORATE HEALTH AND WELLNESS PROGRAMS
Easily book and manage employee appreciation events or ongoing wellness programs.
Convenient Online Scheduling
Manage appointments in the office or on the go. Text Reminders, Outlook Sync, Post Surveys and more!
Request Demo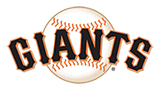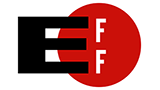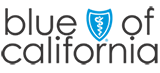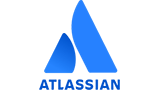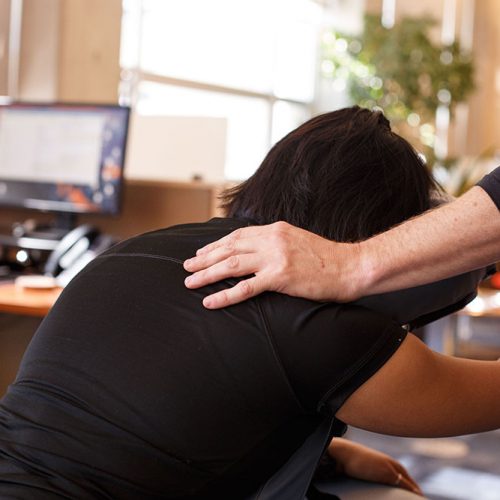 FULL SCALE WELLNESS PROGRAMS
Studies have shown, healthy employees are more productive employees. Prevent costly workers comp claims, absenteeism and take all the credit for it!
CHAIR MASSAGE BENEFITS
Nothing causes more sick time and work related injuries than stress! Our programs immediately reduce workplace stress, boost morale and increase productivity!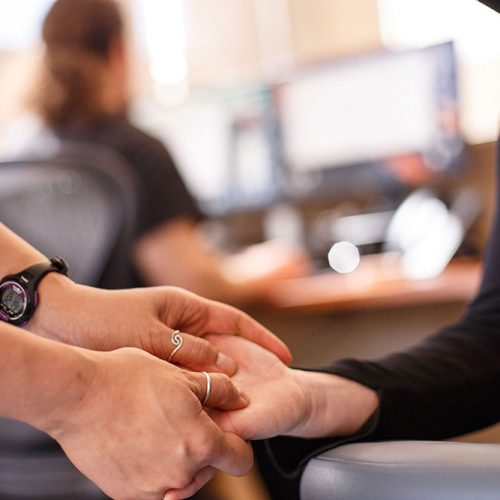 What our clients are saying
If I could give 10 Stars , I would! From start to finish, working with Ed was so easy. Super friendly, professional, exceptional work and customer service. What more can you ask for?! Thank you to Ed & his team for offering one of the best highlights of our event. Our employees could not stop raving about their massages. Looking forward to working with Ed & his team for future events. The Yoga instructor Fanny was also amazing!

Sheila Y.

San Leandro, CA
The massages were wonderful, the therapists prompt, professional and very kind. Overall extremely smooth process. We will definitely be in touch for future bookings.

REENA S.

Culver City, CA
We worked with Elijah at Ahhh Massage for our health fair and everything was great. Good communication, awesome therapists! Our employees really appreciated have a massage at work. We hope to have them back again.

DOREENE A.

Hayward, CA
Ed and Sam are great to work with! My company has been using Ahhh Massage for several years, but this was my first time contacting them since my predecessor left. They are quick and clear with communication, so it makes the process very smooth. I had therapists come in to our San Francisco and San Jose offices, all of which are polite and friendly. The therapists always come early/on time and our staff loves the massages. Can't wait to have them back on our next busy season!

Julian Y.

San Francisco, CA
We worked with Ed at Ahhh Massage for our corporate Massage Days and everything has been great. Good communication, awesome therapists and the sign up on the site is very user friendly. Thanks Ed!

CHERIE S.

Oakland, CA
Hands down one of the best experiences that a company could offer to team members and or guests/customers. I first started working with Ed and Ahhh Massage at a hotel in Mt. View. Each week they would contract a therapist to come out and do 15 minute massages durning a two to 3 hour wine/beer reception. Linda, the therapist there was a gem and great to work with. She knew how to find all of the kinks that you might have

Chris H.

Santa Clara, CA
Ahhh Massage gives more than Just a great MASSAGE. Their therapists offer helpful advice on posture, ergonomics and nutrition.

ELAINE H.

Ultrasonographer Palo Alto Medical Foundation